Ant-Weight Robots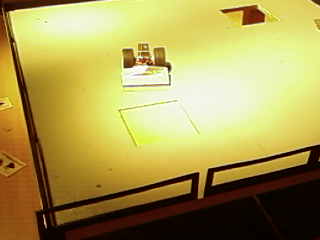 Ant weight robots, these are simple to design and build, making them an ideal starting point for any robot enthusiast. Also their small size and weight makes them easily transportable to events

Rules on size state -robots can be of any shape and size as long as the can be placed within a 5cm x 5cm x 5cm cube.-Exceptions to this rule are that the robot can (through remote operation) be made to expand in size or fold out once activated within the arena.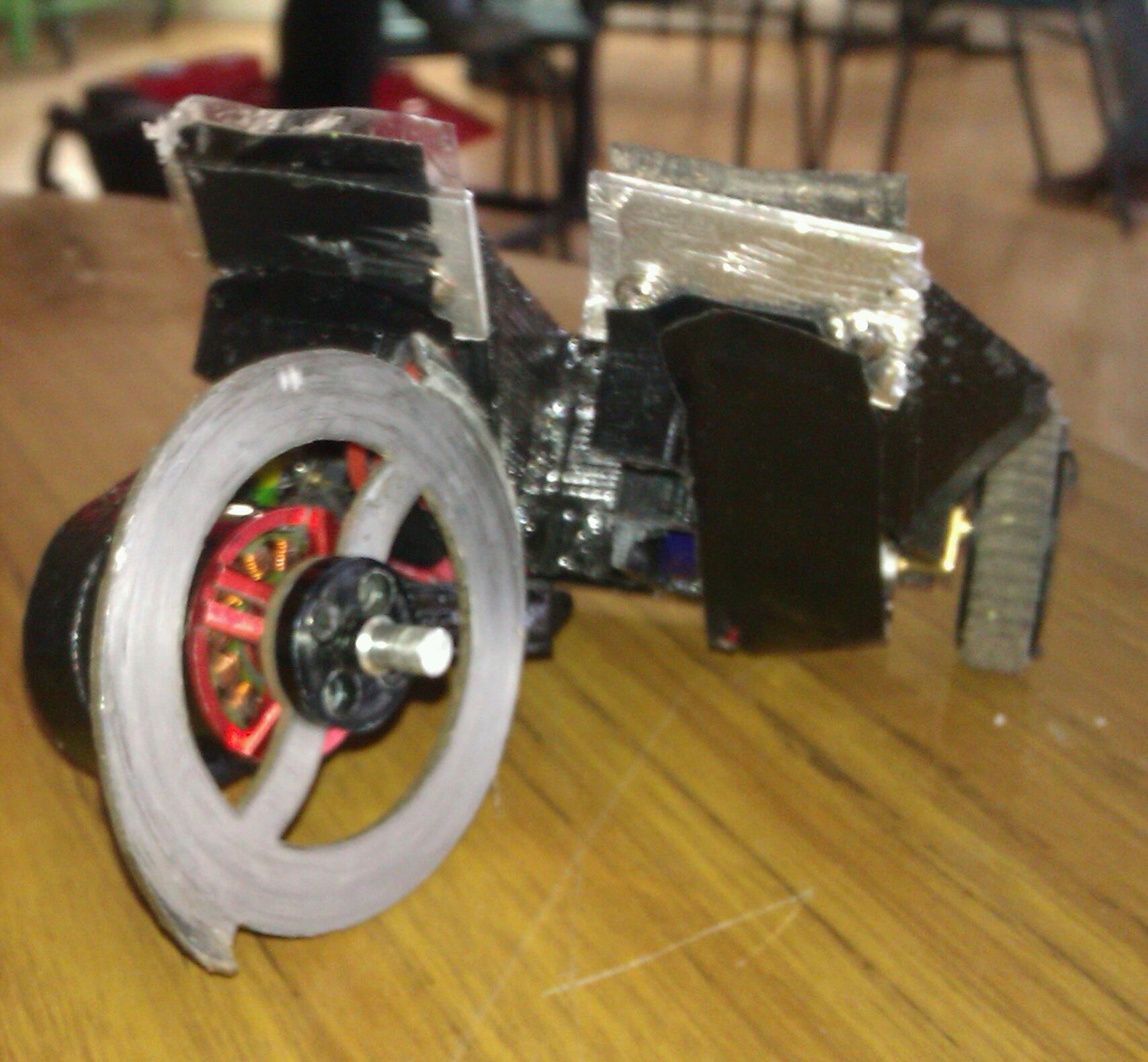 There is also a wide range of weaponary from axes, flippers, and spinning disks and blades. Depending on your choice of strategy, there are also a range of armour choices from cardboard, to 3d printed models, polycarbonate, aluminium and even carbon fibre. to select for your build.

Many robotiers go for simple push bots with no actual weaponary, but use the weight for improving the drive, with tracks and bigger tyres and wheels. Flippers and axes are also a common choice.

The overall design and choices are very much a trade off of power and destructive capability but are all governed by the common size and weight* constraint. For example robots with spinning weapons tend to have little to no armour. *Walkers (no wheels or tracks) have an increased weight limit, which can be used for heavier armour and weaponary, but have the draw backs of being more difficult to build and tend to move slow.


Even a simple sweet tin can be transformed:


Other benefits of ant weights include the fairly open range of transmitters right down to cheap infrared controllers.
Check out the Fighting Robots Association at www.fightingrobots.co.uk for advice and details before you start your build.


Useful Links